NEW VOLVO TRUCKS FOR SALE
Total Units Displayed:6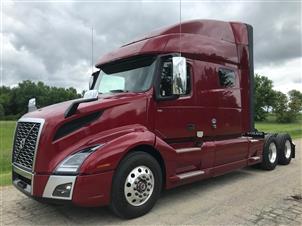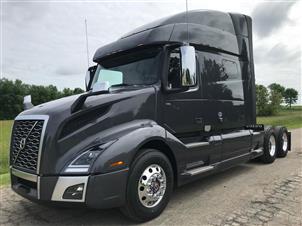 Brand New Volvo 740 Spec'd For Efficiency And Comfort, We Build Our Trucks With The Driver In MInd, Including Options Like Fridge, Leather Wrap Steering Wheel, TV Prep. Cab Heater, And Sirius Radio, Our Trucks Will Also Turn Heads When&nbsp;You See The&nbsp;Polished Wheels Chrome Mirrors, And Chrome Exhaust A Long With Full Fairings.<br>
Call for price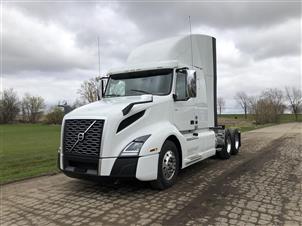 Cummins X15L Powered, 450 Hp. Eaton-Fuller Trans. 10 Speed Autoshift, Polished Alum. Wheels, Hd Mt Mirrors, Full Fairings With Cab Extenders.
Call for price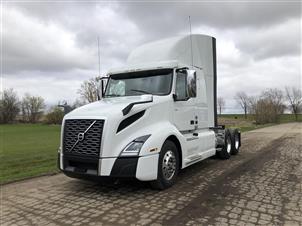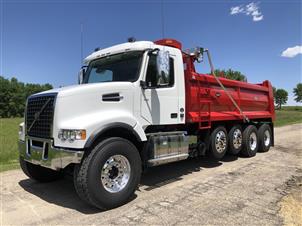 T-Ride Suspension, Tandem Axle, Standard Cab, White In Color, D13 455 HP, With Engine Break, I-Shift&nbsp; With Crawler Gears, Rear Ratio 3.58, WB 258".<br>
Call for price
Brand New Volvo 860 Spec'd For Efficiency And Comfort. We Build Our Trucks With The Driver In Mind Including Options Like A Workstation, Fridge, Leather Heated Seats, Leather Wrapped Steering Wheel, Microwave Prep, Cab Parking Heater, And Sirius Radio. Our Trucks Will Also Turn People's Heads When They See The Polished Wheels, Chrome Mirrors, And Chromed Exhaust.
Call for price